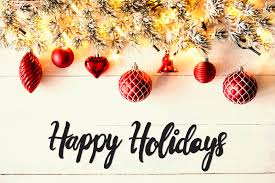 The ADONZ office will close for the Christmas break on Friday 20 December at mid-day.  The office re-opens on Monday 6 January.
Emails and messages aren't checked while the office is closed, but will be replied to as soon as the office opens again.
Have a safe and happy holiday break!