Was formed in 1952 when the first official meeting was held in Palmerston North. Throughout the history of Dispensing Optics in New Zealand, the ADONZ has been instrumental in every new regulation and in the education of Dispensing Opticians.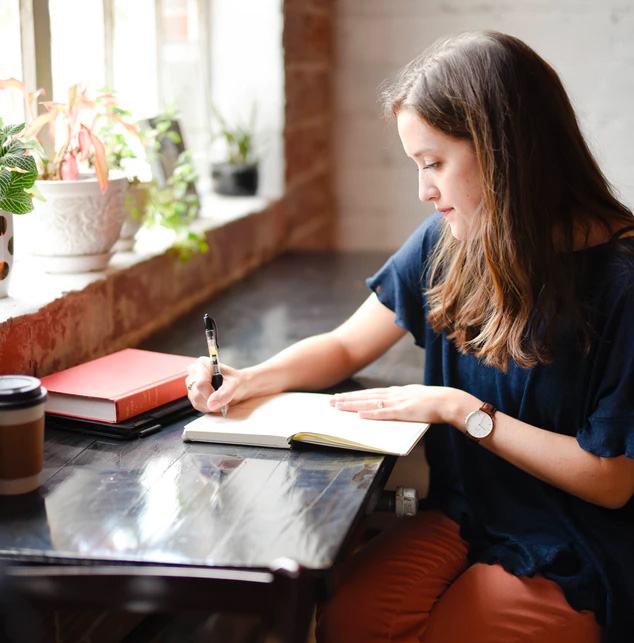 Dispensing Opticians are registered with the Optometrists & Dispensing Opticians Board. They are qualified health care providers and complete continuing education in order to maintain an Annual Practising Certificate.
ADONZ offers its members many benefits and the opportunity to stay in touch with their profession through newsletters, social events, educational workshops and conferences. ADONZ CPD events are free to members – and conference fees are at a greatly reduced cost to members.
What Does a Dispensing Optician Do?
Dispensing Opticians interpret prescriptions from an optometrist or ophthalmologist to determine the specification of lenses. 
At a retail level, they recommend spectacle frames, lenses, and lens coatings to customers after considering the prescription and occupation, lifestyle and facial features. Using specialised equipment, they record facial measurements (e.g. distance between centres of the pupils) and spectacle measurements (e.g. distance between ocular surface and the lens, wrap and tilt angle at which a frame fits the face). They are also aware of current eyewear fashion trends and have vast knowledge on latest lens technology.
Dispensing opticians prepare work orders that give ophthalmic lens laboratory technicians the information needed to grind lenses to the correct power, and fitted correctly to the chosen frame. The work order includes the relevant prescription for lenses, and measurements required to tailor make the individual lenses for each client. Many dispensing opticians may also glaze lenses in on-site workshops. 
After the spectacles are made, dispensing opticians verify that lenses have been ground to specifications, adjust the frame so spectacles fit the client properly and comfortably, and offer expert advice about adapting to, wearing, and caring for spectacles.
They may liaise with other optometry practices to obtain a client's previous record to re-make spectacles or contact lenses, or they may verify a prescription with the prescribing optometrist or ophthalmologist.
New Zealand dispensing opticians currently complete a two year correspondence course via Australia in order to become qualified.  This includes practical block courses run in New Zealand, and experience on the job in an optical practice. The New Zealand registration Board also recognises the UK qualification and other country's qualifications on a case by case basis.