ADONZ Membership Application rev 05-21
You will be invoiced for membership fees after your application is received. Please do not include payment with your application form.
No part time membership fees are currently available. If you are working less than 2 days per week, please contact our office for information on reduced membership fees.
| | |
| --- | --- |
| Full: | $585.00 |
| Student: | FREE |
| Associate (Retired or Non-practicing DO): | $100.00 |
Wage Survey Results
Register to Practice in NZ
– Please contact the Optometrists & Dispensing Opticians Board
– View Website
Search the Registers
– Please use the search section at – ODOB Health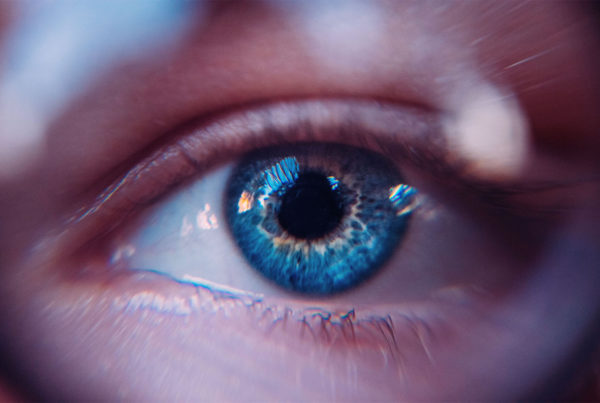 Covid-19 Alert Levels:  Auckland - Alert Level 4 / Rest of NZ - Alert Level 2 All members should continue to read the communications from the ADONZ and ODOB.  The…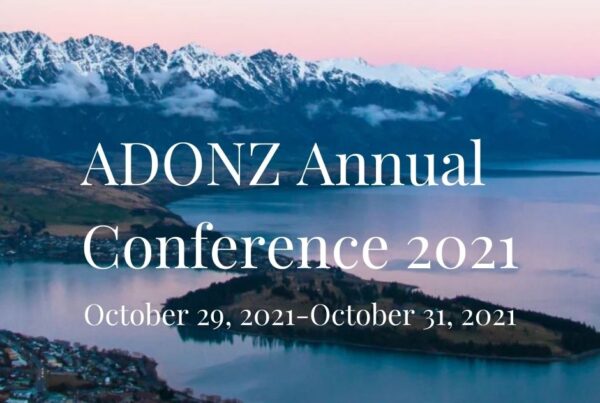 ADONZ 2021 ANNUAL CONFERENCE and GRADUATION Heritage Hotel, Queenstown - Friday 29 to Sunday 31 October 2021 Registrations close 12pm Friday 15 October.  We will be unable to accept late…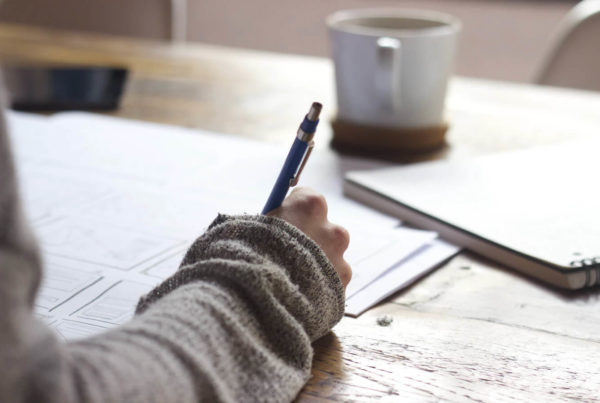 The ODOB recently communicated to all DOs that the current CPD cycle has been extended by 12 months to give everyone additional time to comply.  You now have until 30…