To join the ADONZ, simply fill in the form below and email to info@adonz.co.nz, or post it to us (see our mailing address at the bottom of this page)
You will be invoiced for membership fees after your application is received. Please do not include payment with your application form.
No part time membership fees are currently available. If you are working less than 2 days per week, please contact our office for information on reduced membership fees.
ADONZ Membership Application
| | |
| --- | --- |
| Full: | $585.00 |
| Student: | FREE |
| Associate (Retired or Non-practicing DO): | $100.00 |
Wage Survey Results
Register to Practice in NZ
– Please contact the Optometrists & Dispensing Opticians Board
– View Website
Search the Registers
– Please use the search section at – ODOB Health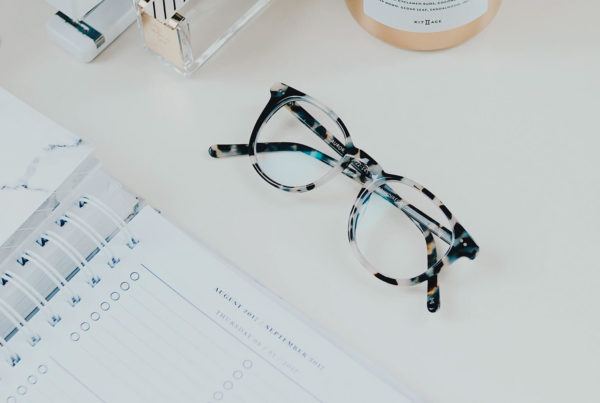 Results for the Annual ADONZ Wage and Work survey for employed DOs are available to view on the RESOURCES page.  You will find results for the past few years there.…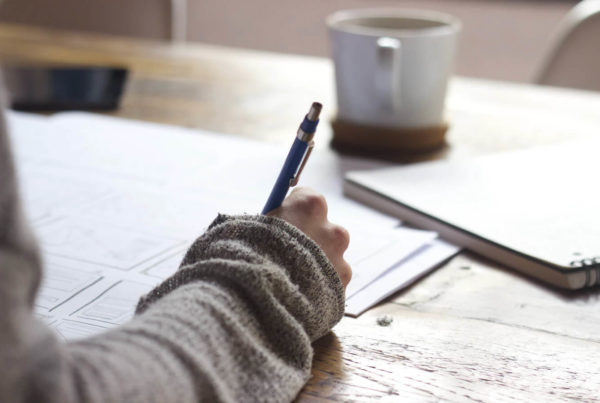 The ODOB recently communicated to all DOs that the current CPD cycle has been extended by 12 months to give everyone additional time to comply.  You now have until 30…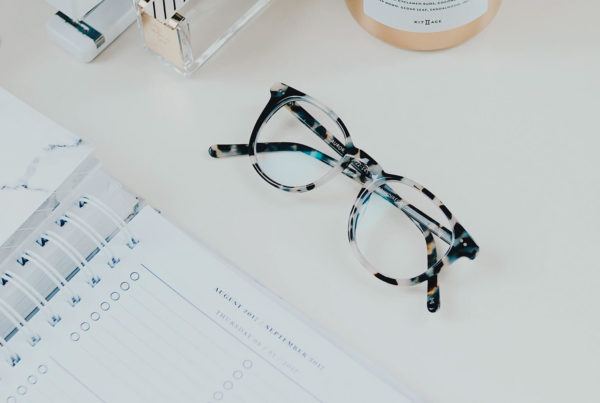 The ADONZ office is closed for the Summer holidays from Wednesday 23 December and will re-open on Tuesday 19 January.   All emails and messages will be checked when the office…