Enrolments are open with ACOD , click the link below to enrol now.
ACOD Optical Dispensing Course For NZ Students
Enrolments are open. Click the link to enrol now
Enrol Now
Please click the "current courses" link below for all enrollment information. If you have any further questions please don't hesitate to contact ACOD (contact details on their website – please use the link below)
Certificate Iv In Optical Dispensing – Acod / Oten / Rmit – Record Of Training (Rot) Booklets
Additional
FBDO(O/s) Qualification (ABDO – UK) – Extension Course
Optiblocks / Student Sponsors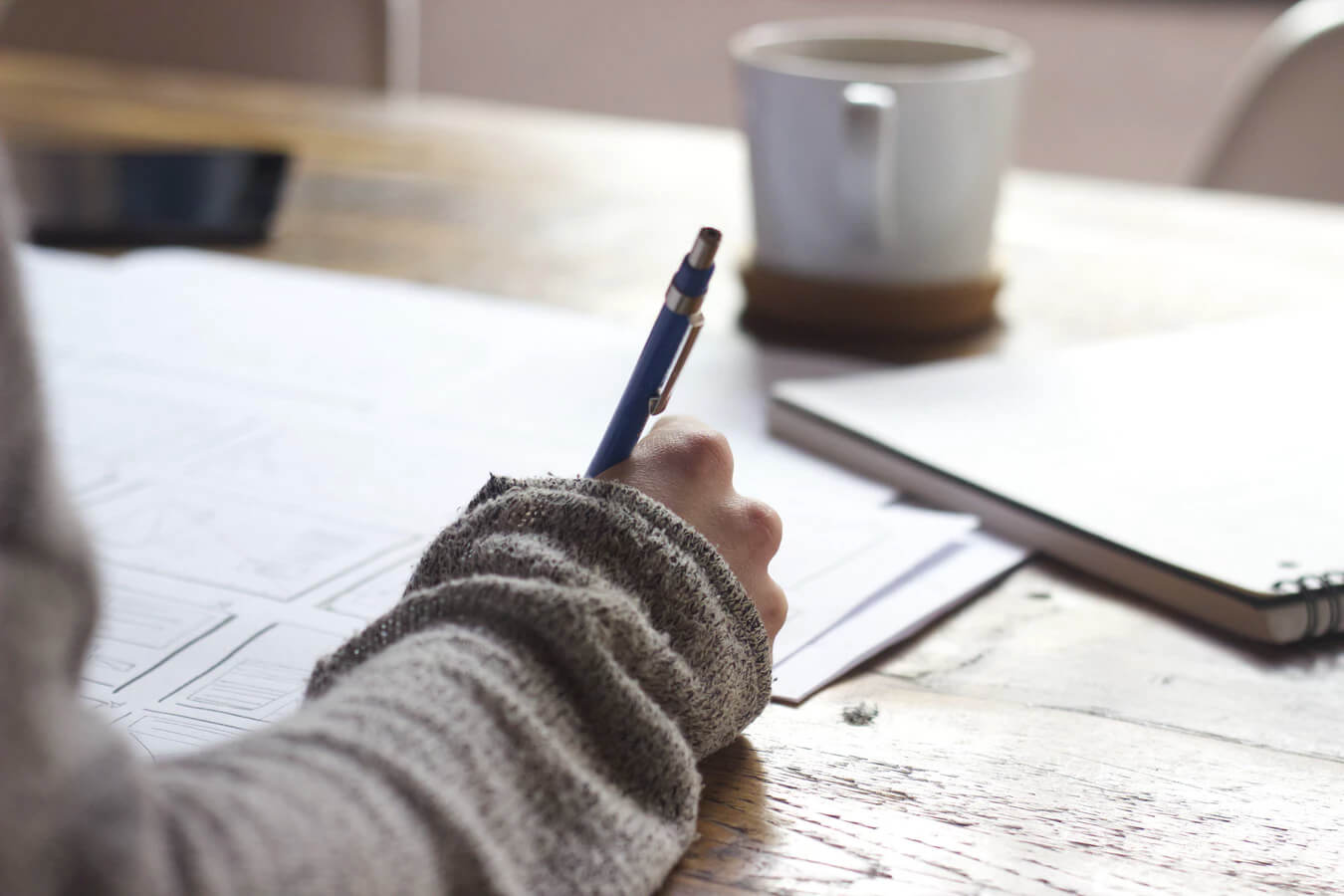 Opti-Blocks, a subsidiary of ADONZ was created to help liaise with our education providers. Education is delivered via a Distance Learning Course for trainee dispensing opticians and which also incorporated incorporates workshop blocks to facilitate hands on learning, giving students an opportunity to consolidate their theoretical studies with practical laboratory sessions and lectures. They work closely with current education provider ACOD. Students are able to qualify for New Zealand registration, and for various honours qualifications, and seek to promote and further the interests of qualified dispensing opticians.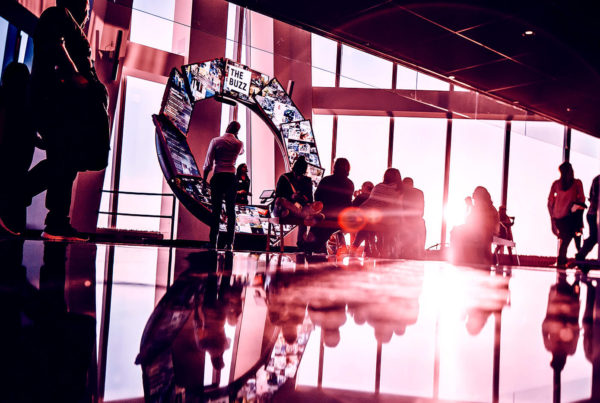 ADONZ 2021 ANNUAL CONFERENCE and GRADUATION Heritage Hotel, Queenstown - Friday 29 to Sunday 31 October 2021 Registrations open soon.  A link to the Conference website will be available where…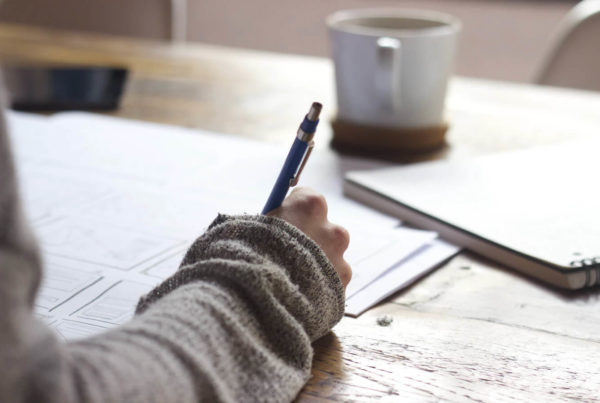 The ODOB recently communicated to all DOs that the current CPD cycle has been extended by 12 months to give everyone additional time to comply.  You now have until 30…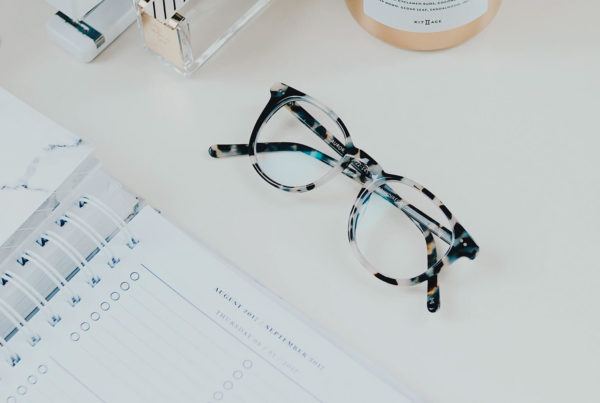 The office is open part time on weekdays.  If you have questions, please email:  info@adonz.co.nz   Emails are checked regularly and you'll receive a reply as soon as possible.