The Association of Dispensing Opticians of New Zealand
The Association of Dispensing Opticians of New Zealand (ADONZ)
Was formed in 1952 when the first official meeting was held in Palmerston North. Throughout the history of Dispensing Optics in New Zealand, the ADONZ has been instrumental in every new regulation and in the education of Dispensing Opticians.
Dispensing Opticians are registered with the Optometrists & Dispensing Opticians Board. They are qualified health care providers and complete continuing education in order to maintain an Annual Practising Certificate.
Learn More
Coming up 2020
ADONZ 2020 Annual Conference Friday 30 October to Sunday 1 November Heritage Hotel, Queenstown
– View Schedule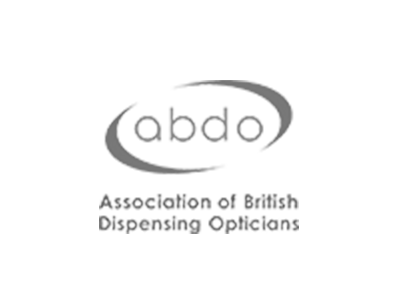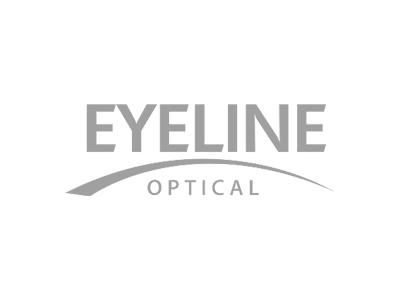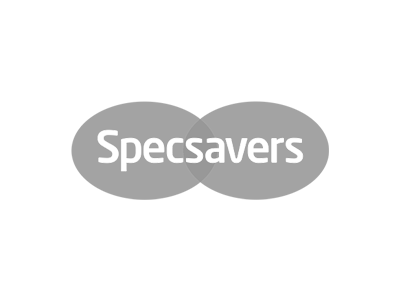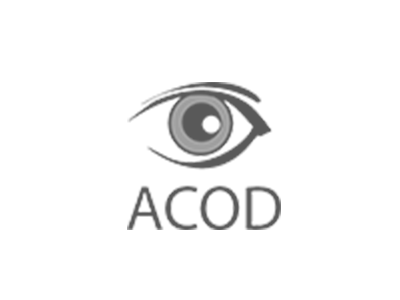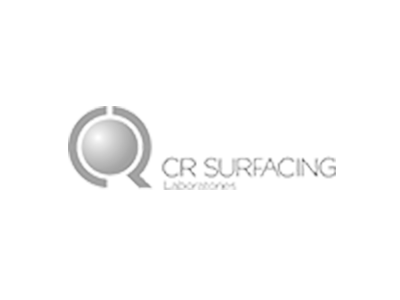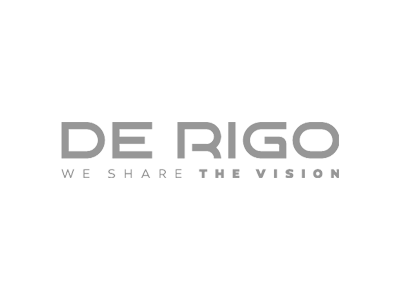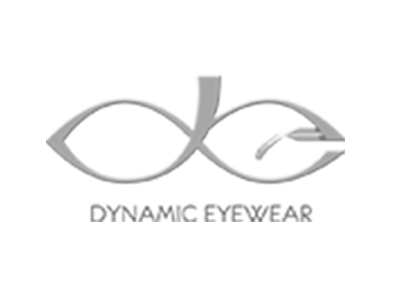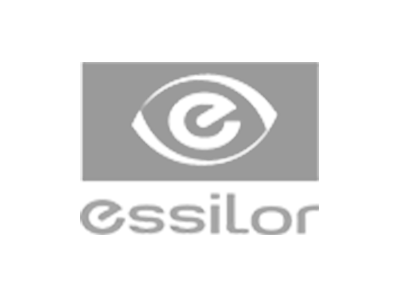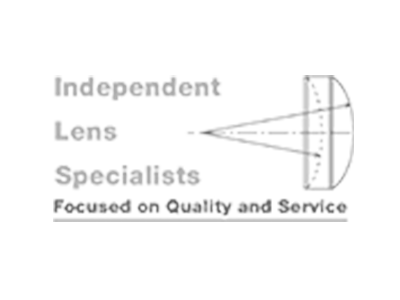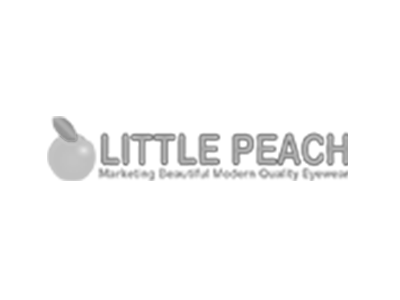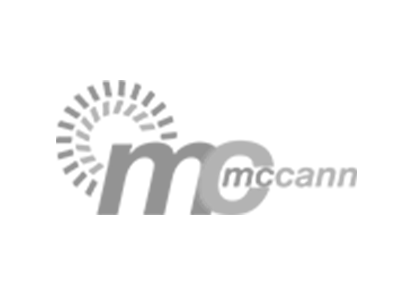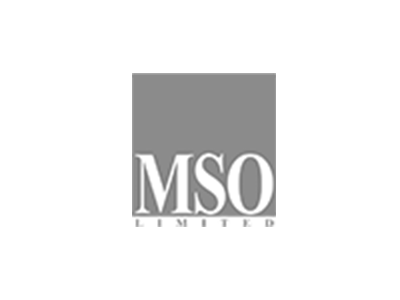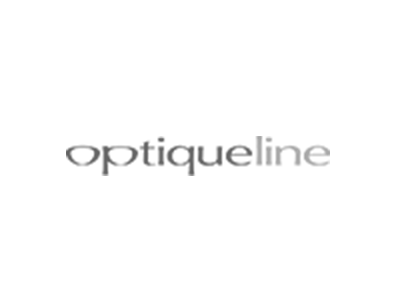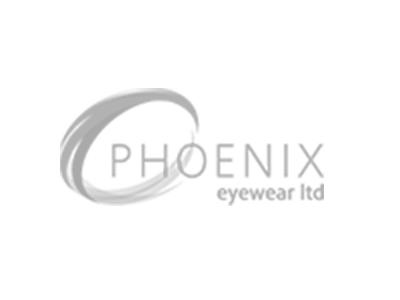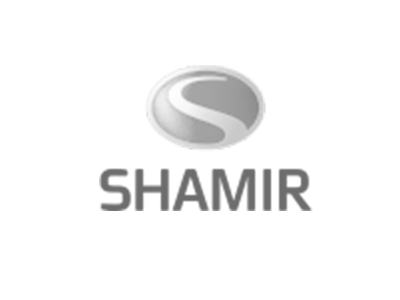 The ADONZ office will close for the Christmas break on Friday 20 December at mid-day.  The office re-opens on Monday 6 January. Emails and messages aren't checked while the office…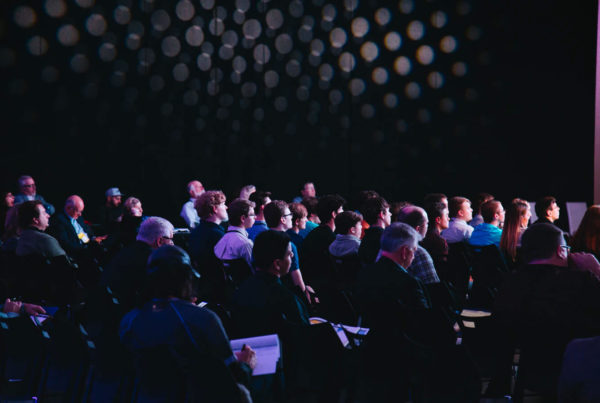 The International Opticians Association is looking forward to welcoming members and supporters to Thailand in 2020 for its biennial summit. IOA Summit Update - Have you booked your place…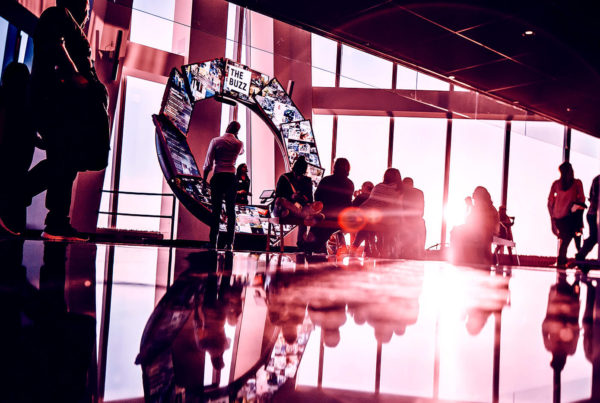 ADONZ 2020 ANNUAL CONFERENCE 30 October to 1 November 2020 QUEENSTOWN More information coming soon...