The Association of Dispensing Opticians of New Zealand
The Association of Dispensing Opticians of New Zealand (ADONZ)
Was formed in 1952 when the first official meeting was held in Palmerston North. Throughout the history of Dispensing Optics in New Zealand, the ADONZ has been instrumental in every new regulation and in the education of Dispensing Opticians.
Dispensing Opticians are registered with the Optometrists & Dispensing Opticians Board. They are qualified health care providers and complete continuing education in order to maintain an Annual Practising Certificate.
Learn More
Coming up 2021
Information about the 2021 Annual Conference coming soon…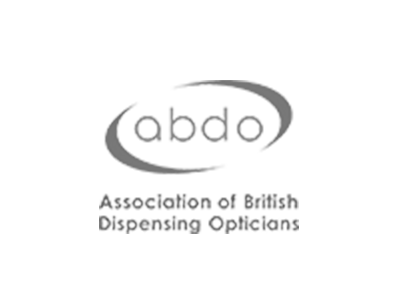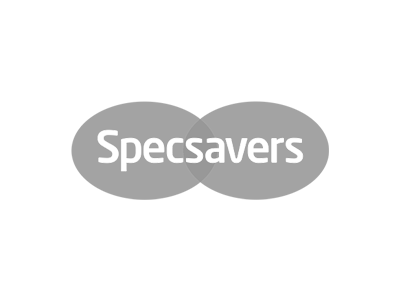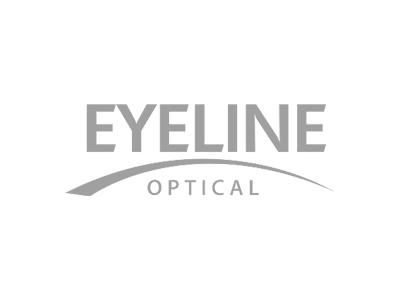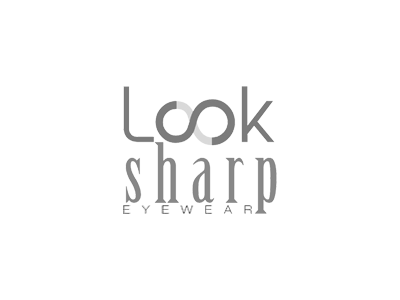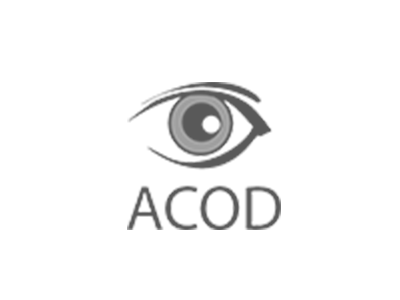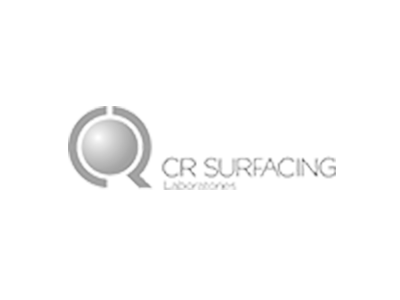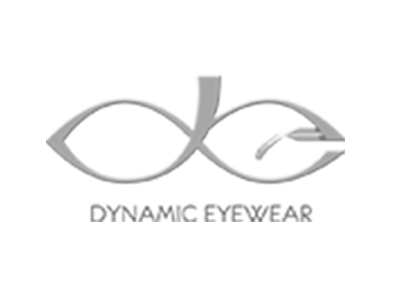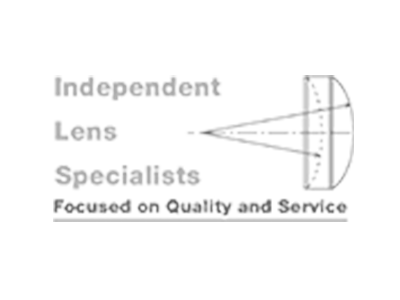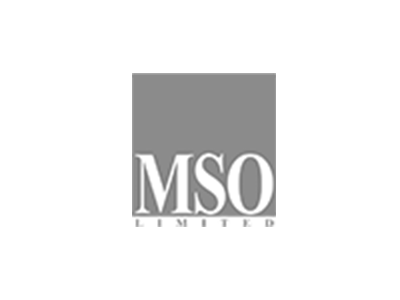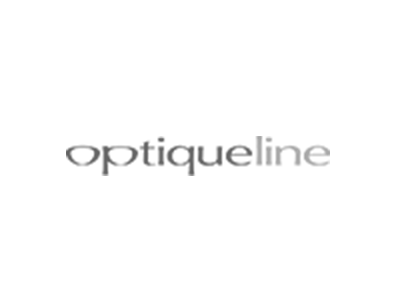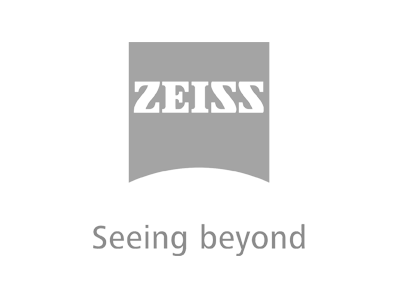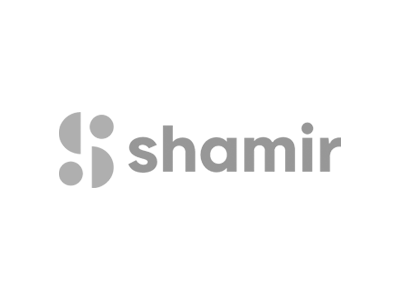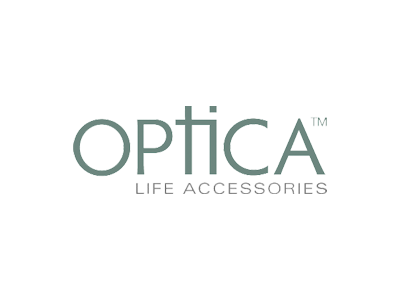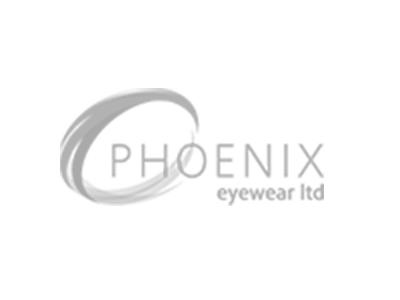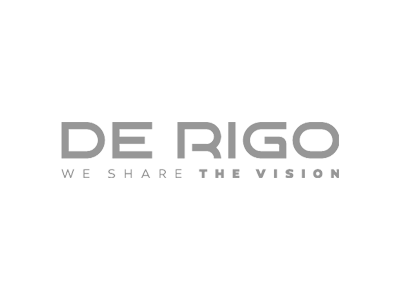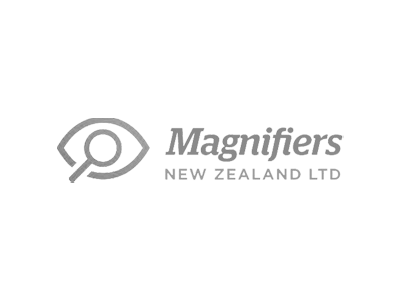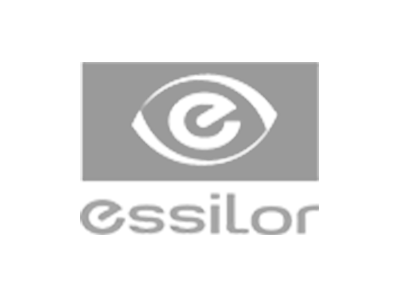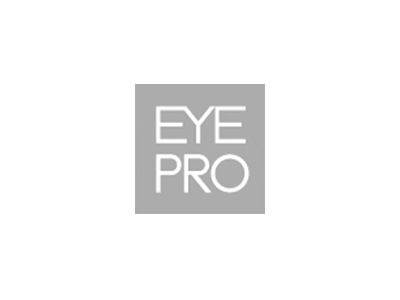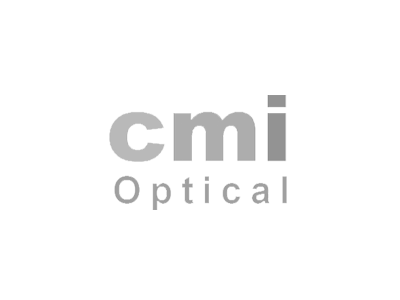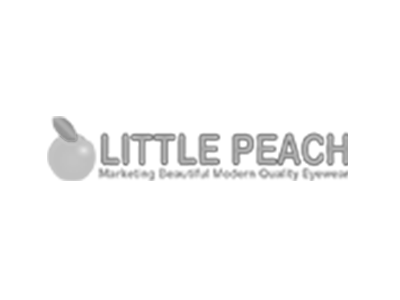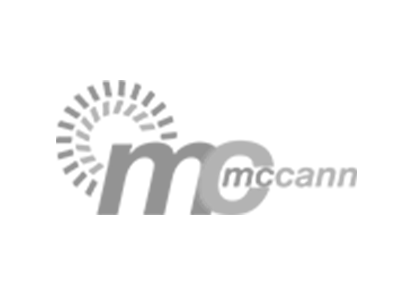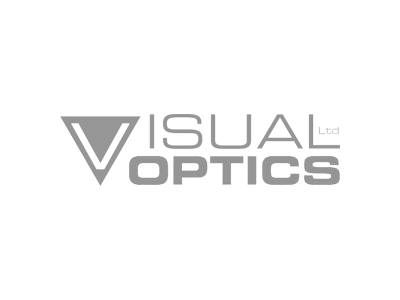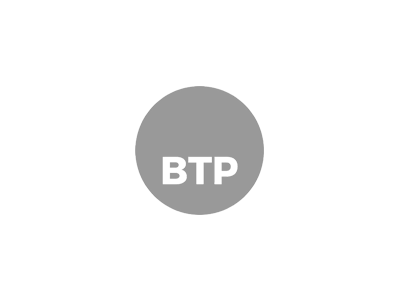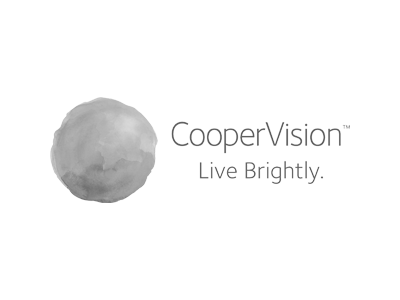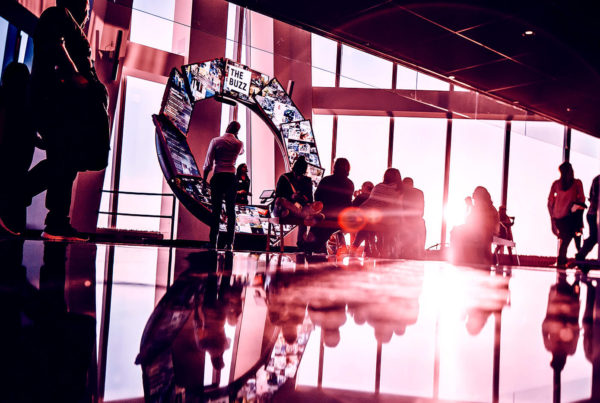 ADONZ 2021 ANNUAL CONFERENCE and GRADUATION Heritage Hotel, Queenstown - Friday 29 to Sunday 31 October 2021 Registrations open soon.  A link to the Conference website will be available where…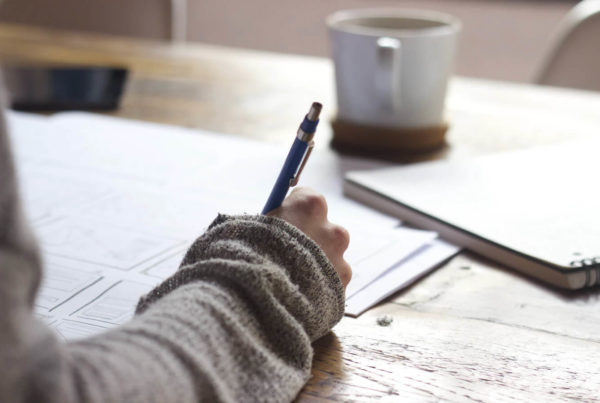 The ODOB recently communicated to all DOs that the current CPD cycle has been extended by 12 months to give everyone additional time to comply.  You now have until 30…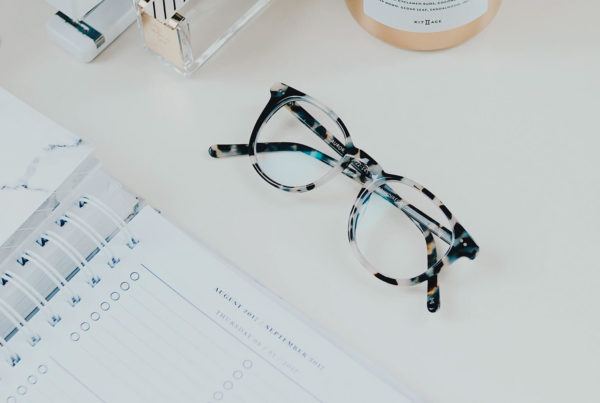 The office is open part time on weekdays.  If you have questions, please email:  info@adonz.co.nz   Emails are checked regularly and you'll receive a reply as soon as possible.