The Association of Dispensing Opticians of New Zealand
The Association of Dispensing Opticians of New Zealand (ADONZ)
Was formed in 1952 when the first official meeting was held in Palmerston North. Throughout the history of Dispensing Optics in New Zealand, the ADONZ has been instrumental in every new regulation and in the education of Dispensing Opticians.
Dispensing Opticians are registered with the Optometrists & Dispensing Opticians Board. They are qualified health care providers and complete continuing education in order to maintain an Annual Practising Certificate.
Learn More
Coming up 2022
ADONZ Annual Conference, Tauranga – Friday 28 to Sunday 30 October.  Details available in 2022.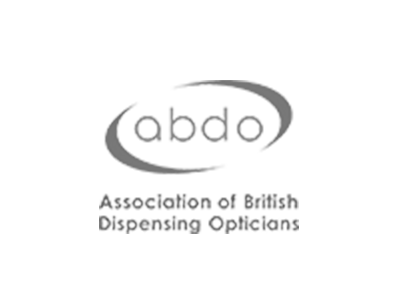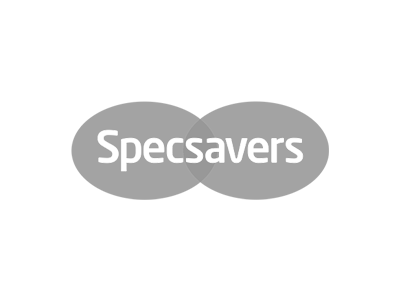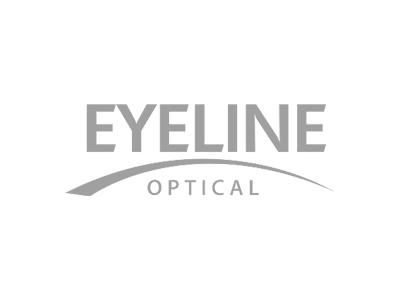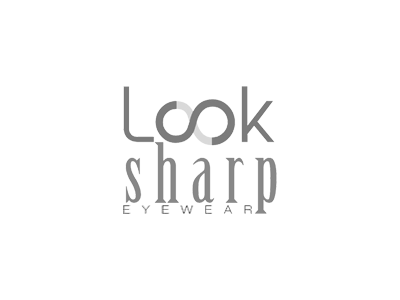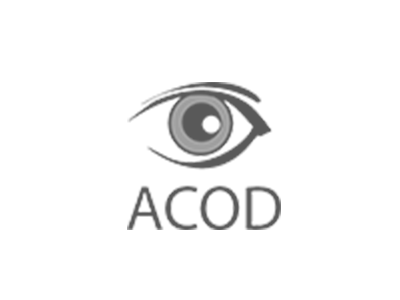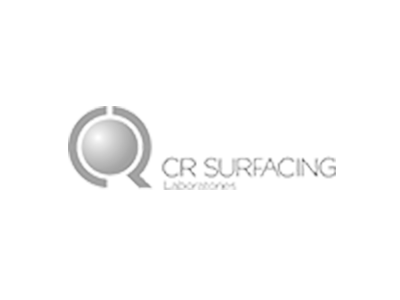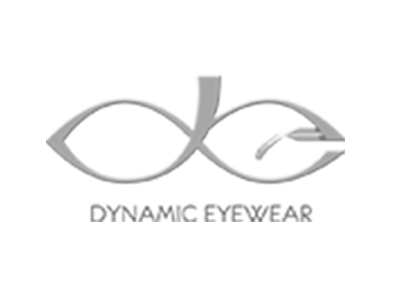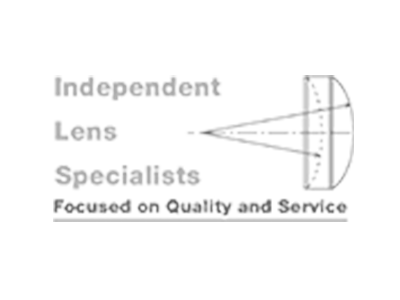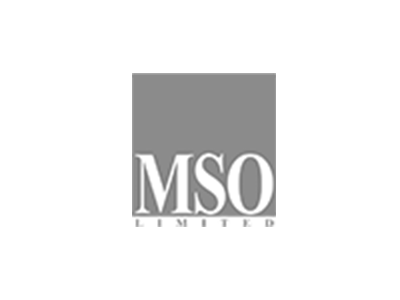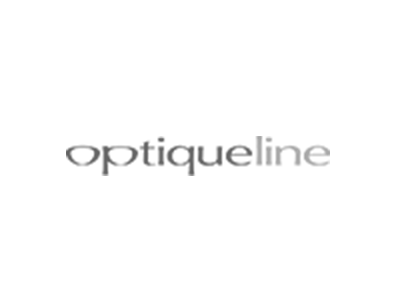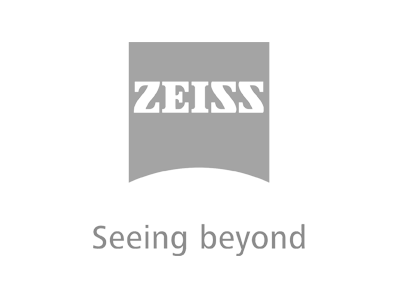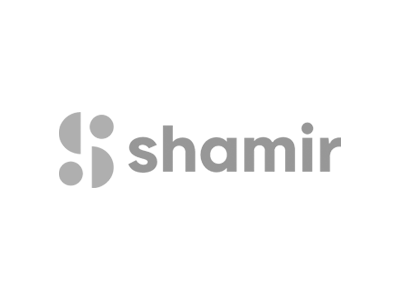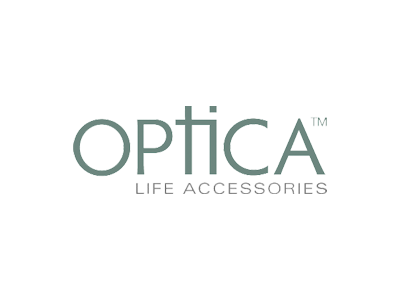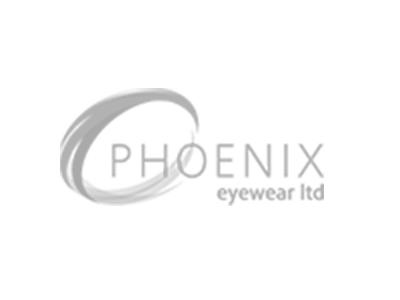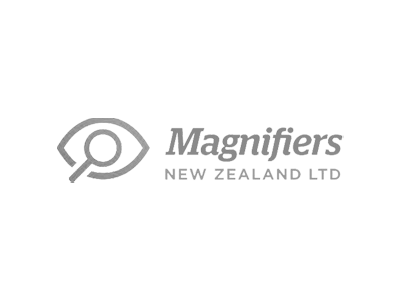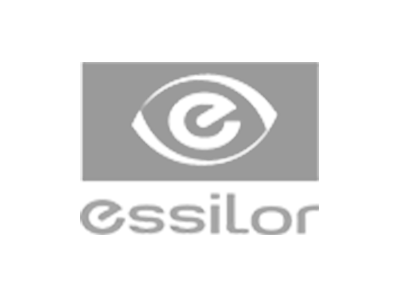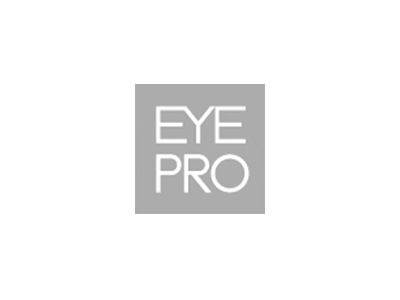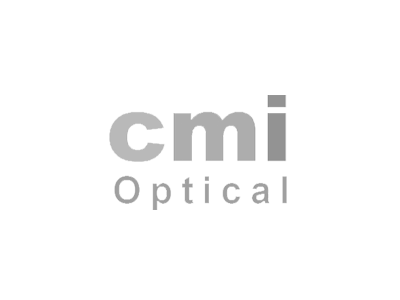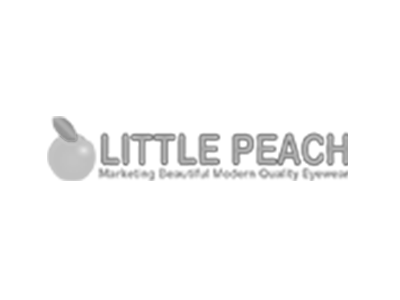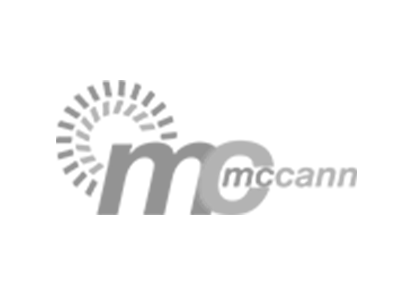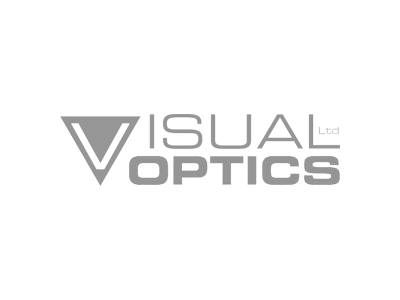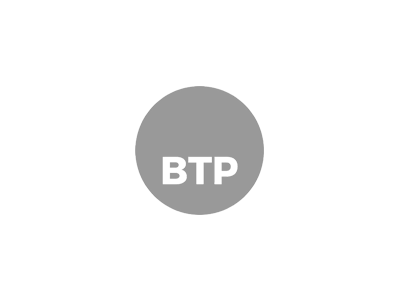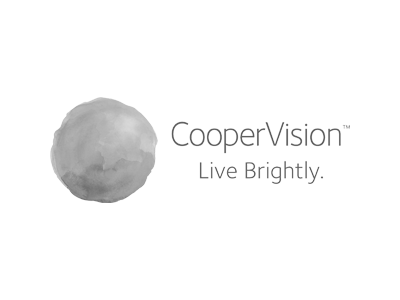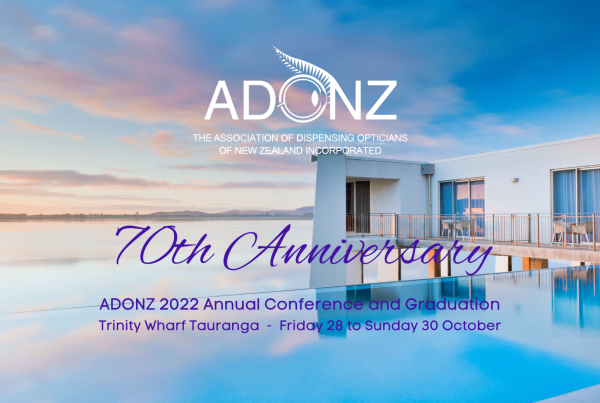 ADONZ 70th Anniversary 2022 ANNUAL CONFERENCE and GRADUATION Trinity Wharf, Tauranga - Friday 28 to Sunday 30 October 2022 To see the draft weekend schedule click here For an Exhibitor…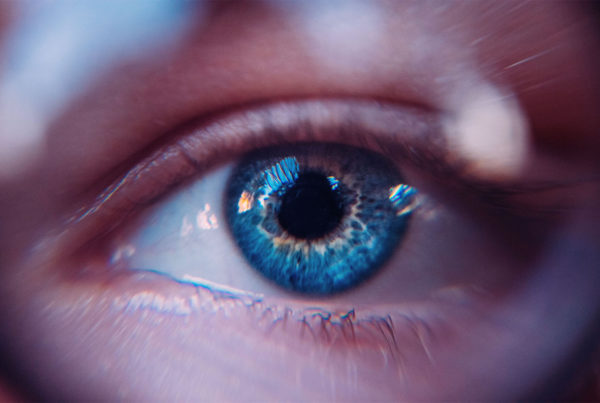 New Zealand is currently at the ORANGE setting. Go to www.covid19.govt.nz for full information. All members should continue to read the communications from the ADONZ and ODOB.  The ODOB sends…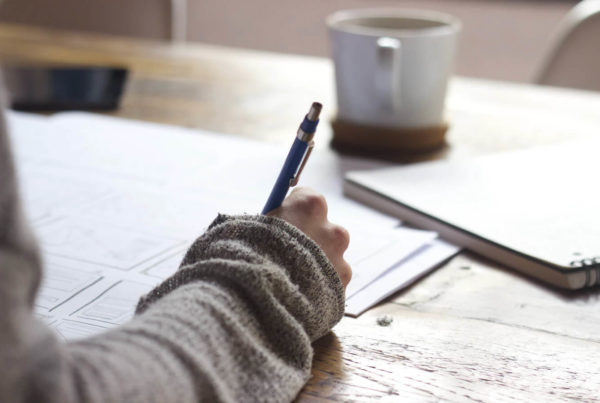 All Dispensing Opticians now have until 30 November 2022 to gain the 20 point requirement.  As of 1 November 2022, all Dispensing Opticians are required to complete the following over…